Quote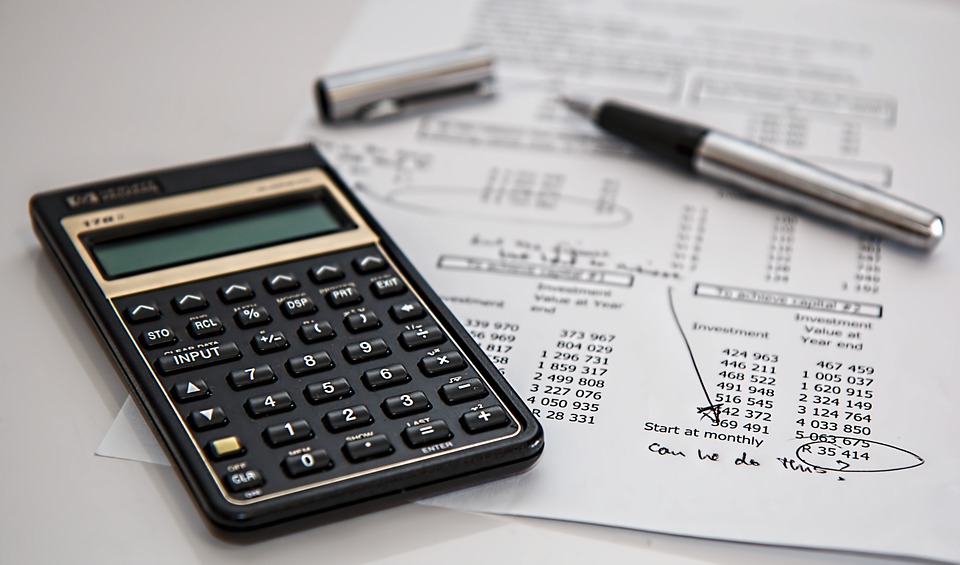 At St. Louis Auto Transport, it's our goal to provide high-quality and convenient auto shipping. Therefore, we have included an easy to use quote calculator on our website. All you have to do is type in the appropriate details as requested and you'll receive a call from us, right away.
It's important before investing in car shipping services to do your research. Companies that offer abnormally low rates are typically new businesses. However, when it comes to a difficult, complex task like auto shipping, you want to enlist a company you can trust. An established company with a deep well of experience, positive reviews, and an affordable quote is always the way to go!
Use our Calculator to Get an Instant Quote
At St. Louis Auto Transport, we care about your need for privacy. That's why we never store any of the personal information you give us. However, we do request some important information in order to provide you with the best estimate.
Firstly, we require the pick-up and drop-off location of your vehicle. Distance and mileage are essential to obtaining a realistic quote. Additionally, we'll need to know the make, model, and year of the car as well. It's also important to mention if the vehicle is in working condition or not. All these factors are considered when determining the overall cost of shipping.
Apart from this, we'll also ask you for your preferred method of transport. This includes the option of open or enclosed shipping. Although a bit more costly, enclosed transport is a premium service that offers maximum protection from outside elements and/or debris. With this type of trailer, your car is fully enveloped. Now, on the other hand, open car transport is no less safe or secure, though it does travel in the open as if you were driving it yourself.
After you select the shipping method of your choice, you must select the desired pick-up date. Keep in mind that the further the date is from the present, the better the rate you stand to receive. Not to mention, this allows us to settle on a date that works best for you. After all, your convenience is our priority.
Once you have entered all the required information, then all there is left to do is to simply provide us with a way to contact you. For this, we require a name, phone number, and email address. And that's it. One of our live agents will then contact you with your quote and we can begin the process of securing great auto shipping!
Contact St. Louis Auto Transport today if you have any further questions! (314) 449-9119